Why use EBMP?
Does your business need US-based, native English readers and speakers for your market research project? Are you worried about confidentiality? Do you need third-party online research on competitors? Do you need to find sales leads online?
Our research team has helped companies with short and long-term projects since 2011.
Online research is a competitive tool
As a digital marketing agency, we do market research for clients to support their marketing plans. As a virtual company, we provide a value-based service to our clients compared to traditional research firms that have high overhead.
Work examples
Our past research has included sales leads for a regional steel building manufacturer, contact information for physical therapists in Michigan, craft brewers in the USA seeking funding, breast cancer centers in the US, and regional Multi-Unit Dwelling (MDU) owners in central Virginia. Our internet research has been to support our demand generation clients in the transportation, CPA, yoga products, and cloud-based CRM tools.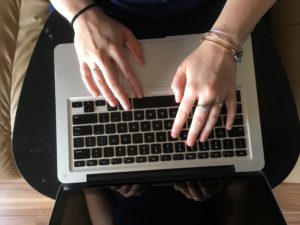 How we work
We search public databases, newspaper archives, public websites, and other sources to collect the needed information. We can deploy surveys without referencing your company's name or brands. Our team lead has a master's in Computer Science and has worked in large-scale research projects. We compile the data in spreadsheets using Google Sheets. We provide a weekly update on the project. Our rates start at $75 USD per hour. 
We are a freelancer on Upwork, here is our link: https://www.upwork.com/o/profiles/users/_~0134411b394138aaf1/