Thank you for being interested in our Getting Your First Marketing Job: A Practical Guide for New College Graduates book! See below for how to buy for yourself or your institution. The book is available in paperback or digital format.
This book is designed to complement the work of your university's career center. Resume reviews, writing cover letters, interview practices, research workshops, and professional headshots for LinkedIn are important services provided by career services.
Some new graduates want to work in marketing at an ad agency, in-house for a brand, digital consulting, or for a governmental entity. This book is focused on helping new graduates get those jobs.
The author, Mohan Sarma, has helped numerous students gain marketing jobs since the mid-90s. He is an MBA administrator at Virginia Commonwealth University and teaches digital marketing courses.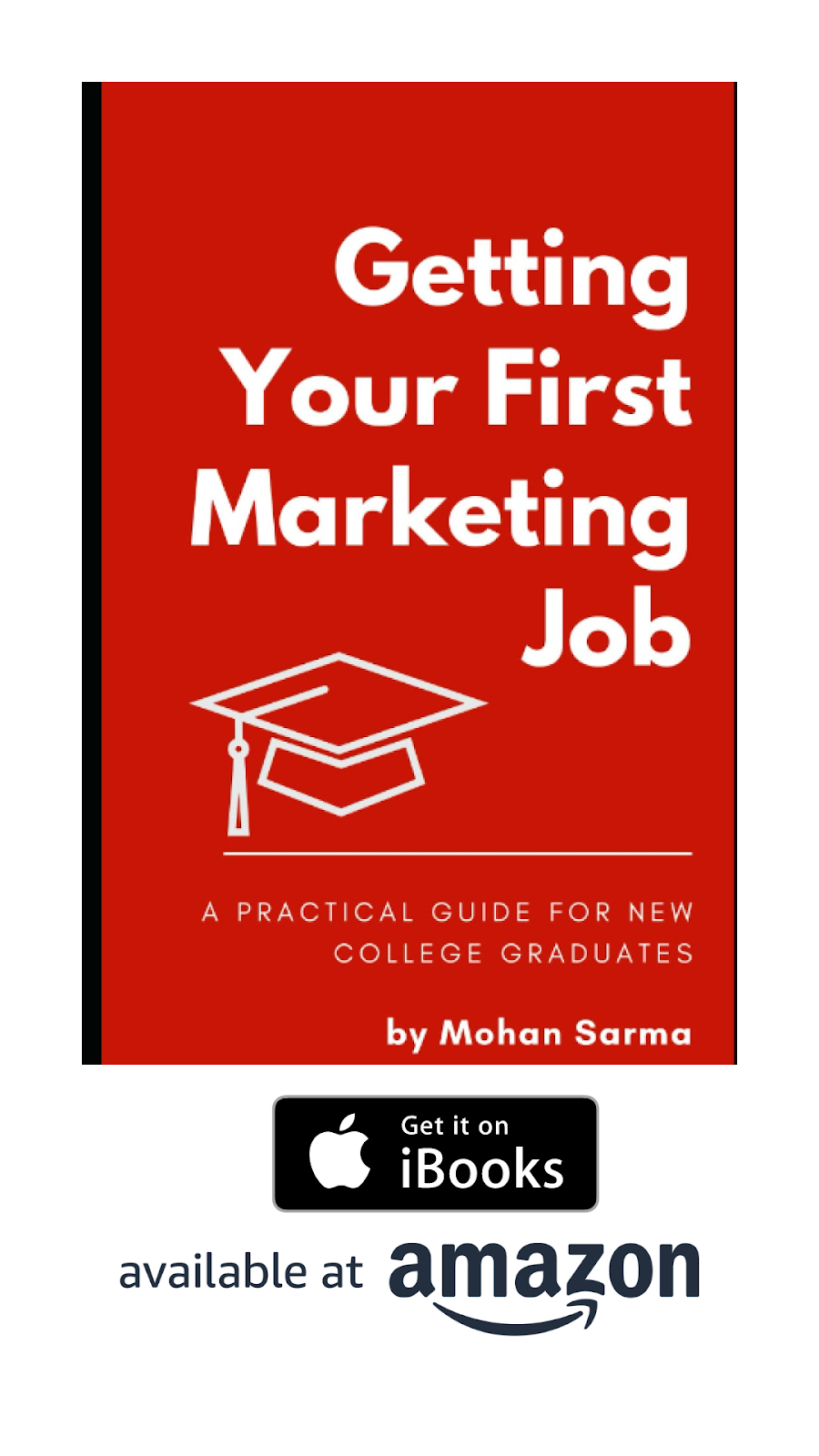 Students, Parents, and New Graduates
Please buy the Getting Your First Marketing Job book from our links on Amazon or Apple Books.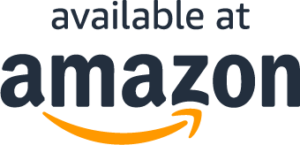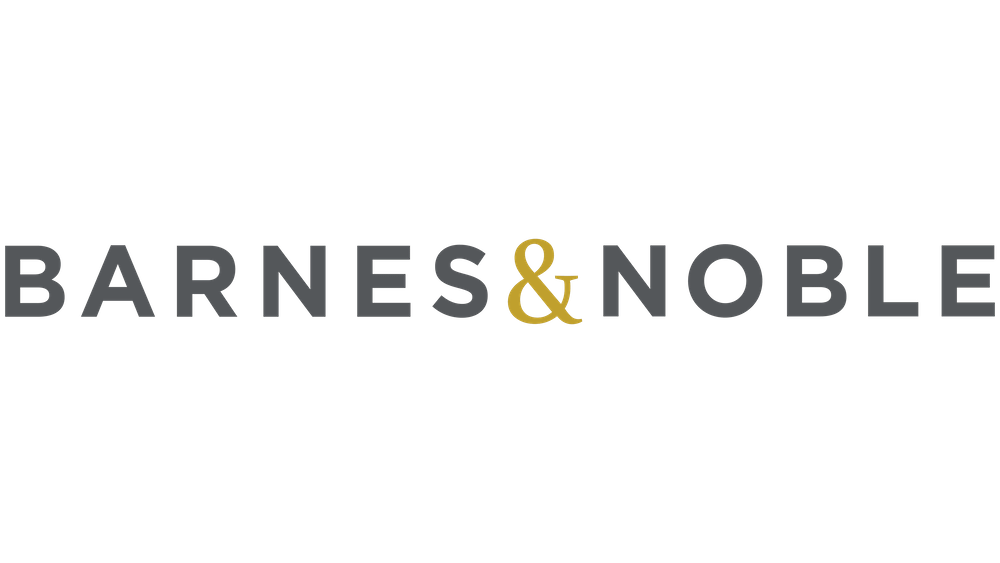 Faculty and Carer Center Staff
Faculty and Academic staff seeking to purchase the Getting Your First Marketing Job: A Practical Guide for New College Graduates paperback or digital copies should email marketing@ebookmarketingplus.com. Bulk digital orders will receive a 10% discount.
Faculty and career center staff may request an evaluation digital copy at any time using this form. You may see more content from the author's blog here. The author has also developed a digital project for students and has shared faculty details here.
Please do not share or post this book. Electronic copies of this book may not be shared or posted on, hosted on, streamed, or distributed by, third-party providers or content aggregators/distributors that do not represent the designated learning management system in use at an academic institution.