Here are our brands:
Vidjaa, the online digital marketing resource for small business.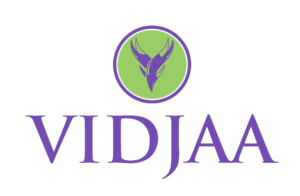 Sanskrit Yoga Wear, authentic Sanskrit theme apparel on Amazon.

E-commerce Product Reviews, e-commerce and marketing software reviews for small, mid-size, and Amazon sellers.
Small Business Marketing Technology, a bitcoin-enabled website to buy books.
RVA Tourism, a 2015 VCU student project, this URL is for sale.
Dank Merchants, a cannabis directory for adult consumers and merchants.
Our Books:
Digital Marketing Checklist, 2nd Edition
Digital Marketing Technology Stack
The Source Book Of Hindu Mythology, 2nd Edition