Here are our brands:
ButchSarma.com, A Higher Ed administrators guide for prospective part-time MBA students. Lots of tips and videos.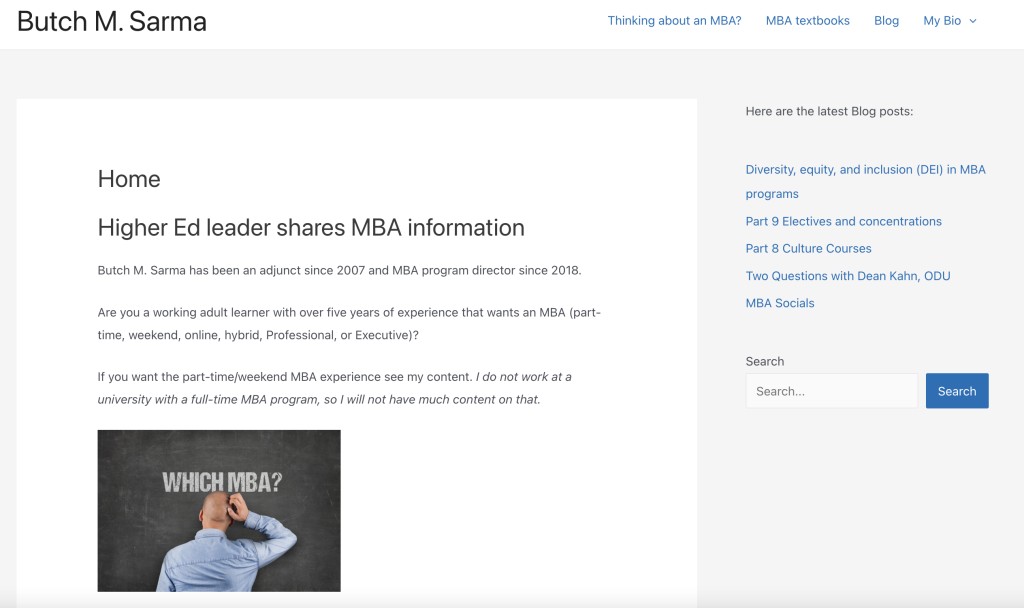 ---
Sanskrit Yoga Wear, authentic Sanskrit theme apparel on Amazon.

---
RVA Tourism and uncommonVCU.com are ongoing VCU student projects.
---
Dank Merchants, a cannabis directory for adult consumers and merchants. This website is for sale.
---
Our Books and Harvard-style cases:
Digital Marketing Checklist, 2nd Edition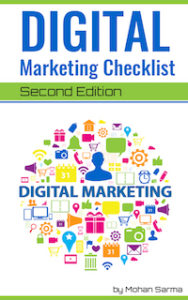 ---
Digital Marketing Technology Stack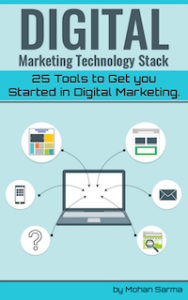 ---
The Source Book Of Hindu Mythology, 2nd Edition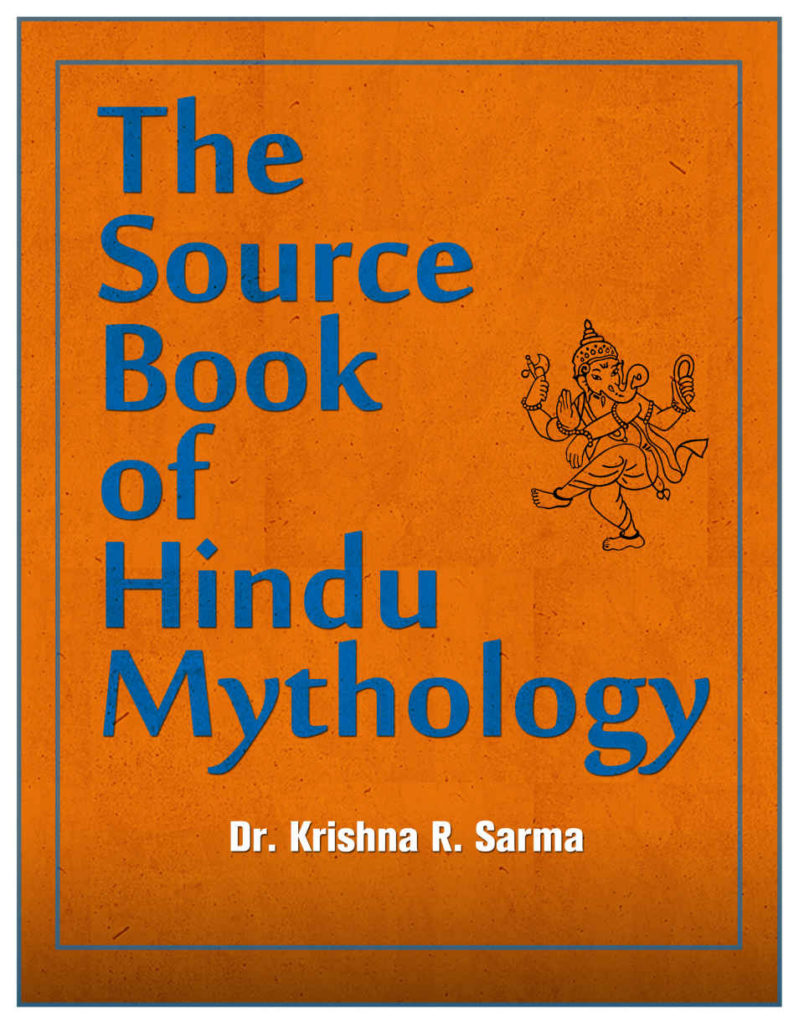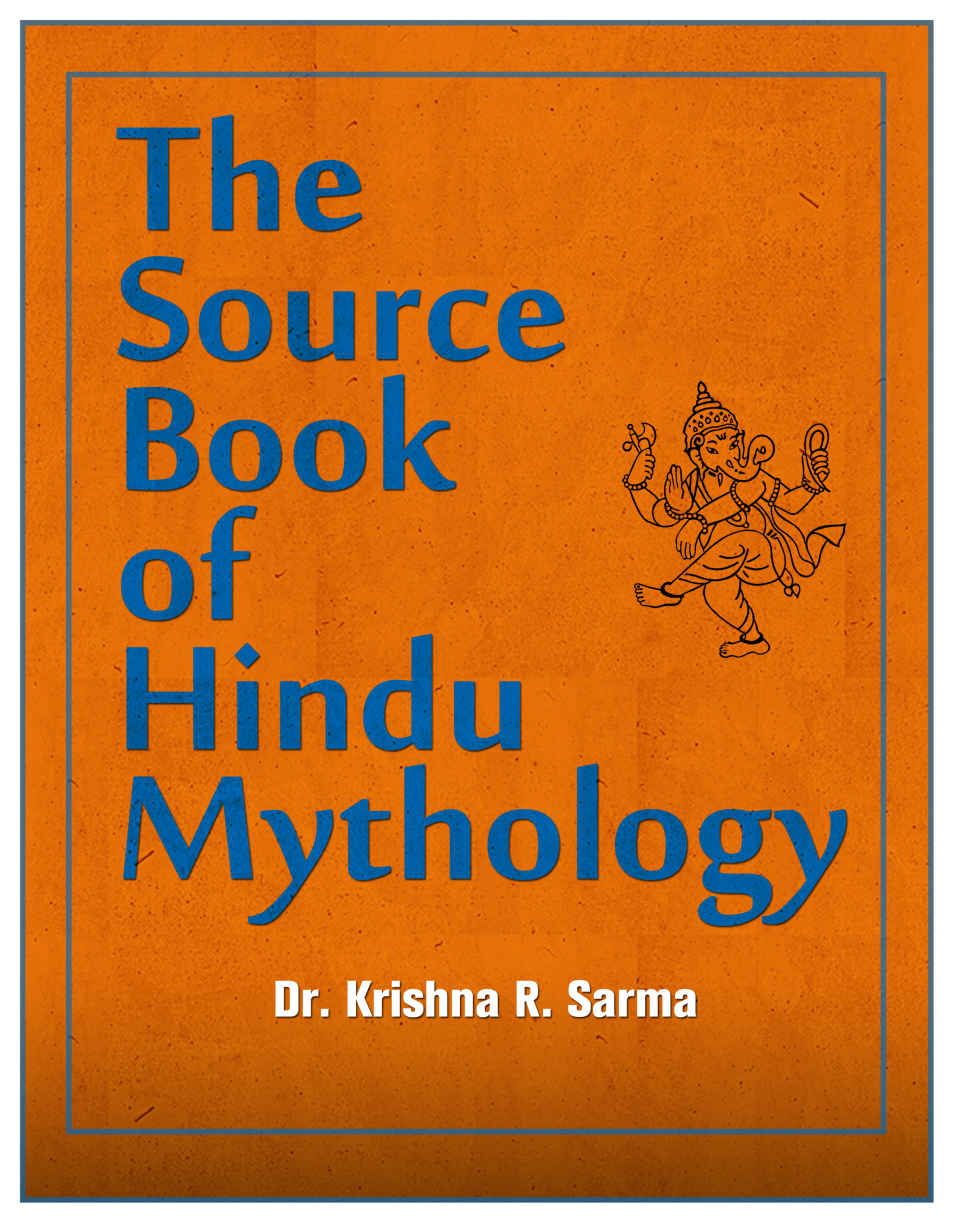 ---
A Business school case on Industrial Hemp.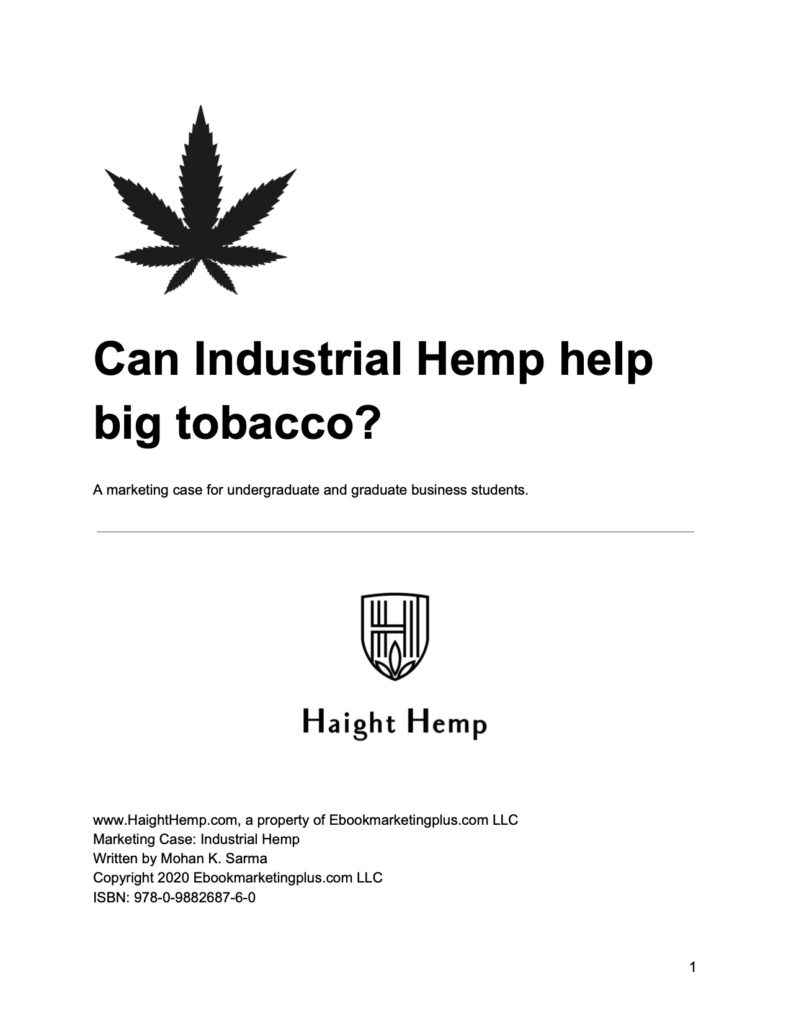 ---
A guide for new college graduates to get their first marketing job.