Fractional Chief Marketing Officer CMO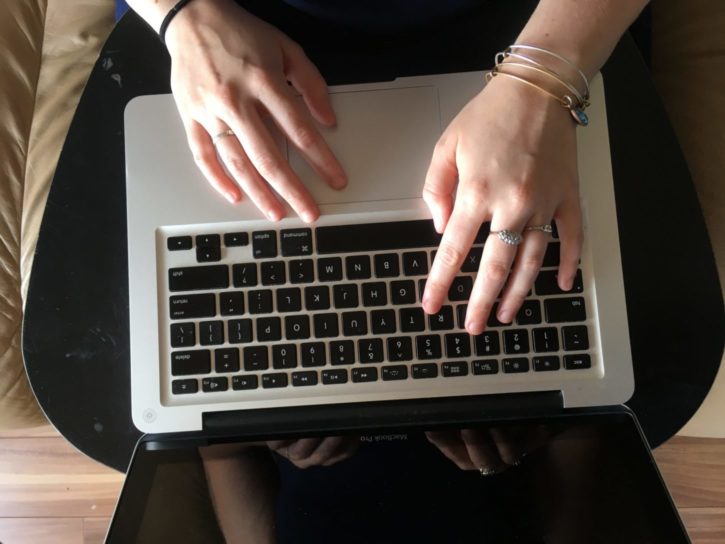 ---
Why use Fractional Chief Marketing Officer services?
Sometimes organizations need an experienced marketing resource, such as a Fractional CMO focused on growing awareness, increasing donations, and attracting volunteers. We provide an experienced contract marketing person that works directly with your leadership team. These flexible marketing resources can fill-in until a full time person can be hired and onboarded.
---
How Does A Fractional CMO Work?
We start by understanding your goals and ID the gaps in your marketing plan.
We will suggest solutions for the gaps and work with you to get these implemented. We provide monthly reporting and a commitment to help your organization succeed. We charge a monthly retainer fee and organizations may stop anytime.
---
What Services Does EBMP Offer?
Marketing roles hiring
Marketing strategy
Defining marketing metrics
Social media planning
Marketing analytics
Building a content marketing team
Website developer management
---