Fractional Chief Marketing Officer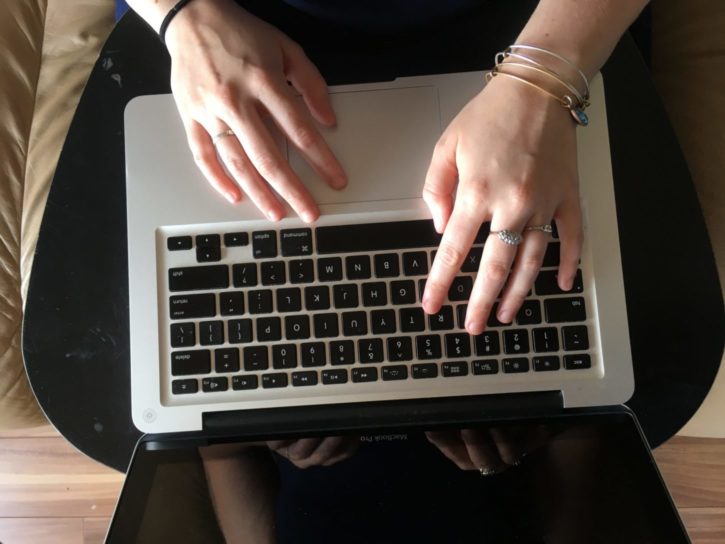 ---
---
Small businesses need an experienced marketing resource, especially one focused on demand, growth, revenue, and branding. Fractional Chief Marketing Officers (CMOs) are a part-time lead marketing person. Sometimes small companies cannot afford a full time marketing person or mid-size companies that have just lost their lead marketer and want someone on an interim basis.
Our marketing services start with a small monthly retainer and a hourly rate based for actual worked time (please see below / contact us for pricing). We do not have annual contracts nor require that you buy digital ads from us at a markup; instead, we have a 'pay as you go' system which means you can cancel at any time. EBMP fits in between local freelancers and ad agencies the spectrum of marketing service providers. Over the years, we have taken equity in select clients. 
The bottom line? We believe that you will get value from our services.
---
---
---
---
---
What Services Does EBMP Offer?
---
We are a cannabis-friendly agency. We welcome your cannabis industry marketing projects.
We have a fixed fee bundle for startups and new businesses. 
Branding and logo

Initial SEO

Defining the technology stack

Website analytics and KPIs
Our fractional CMO services include:
Demand generation

Digital advertising (Facebook and AdWords)

Social media plans and monthly posts

Marketing plans and strategy

Marketing automation

Marketing analytics

Email marketing

Building a content marketing team
---
Free Digital Marketing Tools