NonProfit advertising
Nonprofits may qualify for Google ad grants. These organizations can access up to $10,000 of search engine ads per month. Eligibility for these grants is very specific and in the USA includes an IRS recognition as a tax-exempt 501(c)(3) organization and validation by TechSoup, a global marketplace for nonprofits. You can see the eligibility details here.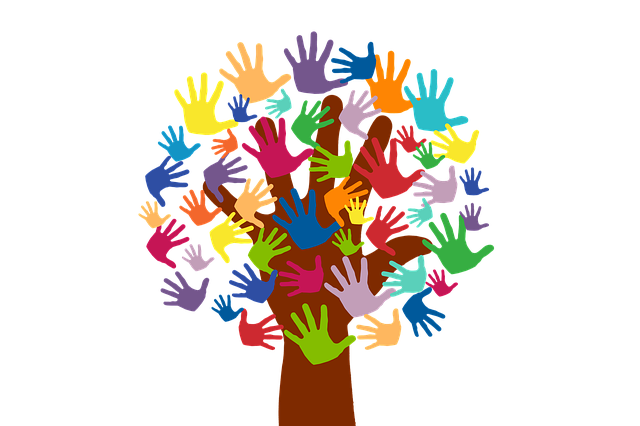 Why work with nonprofits?
My family has been involved with nonprofits at many levels including volunteering, board members, donors, and clients. Additionally, I have taught nonprofit marketing and managed student nonprofit projects at Virginia Commonwealth University. If you are founding a new organization or want to grow awareness and web traffic at your established organization we can help.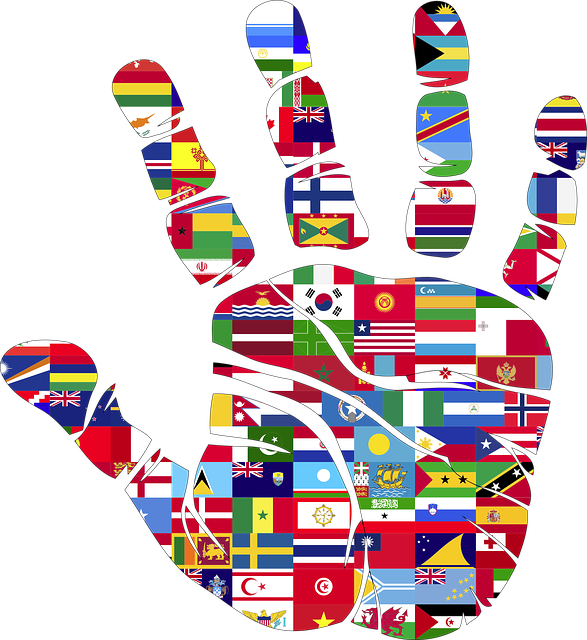 How do we help nonprofits advertise?
Basically we are your digital marketing coach. Building awareness and driving website traffic for your nonprofit organization is complex and sometimes a help is needed. With our experience in digital strategy and advertising we can make your organization's help the mission.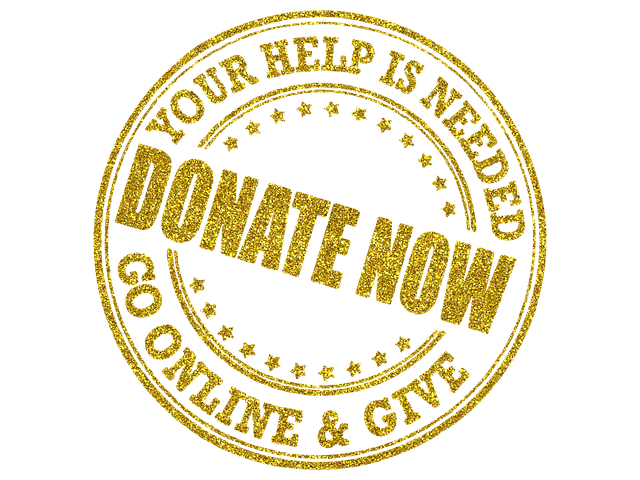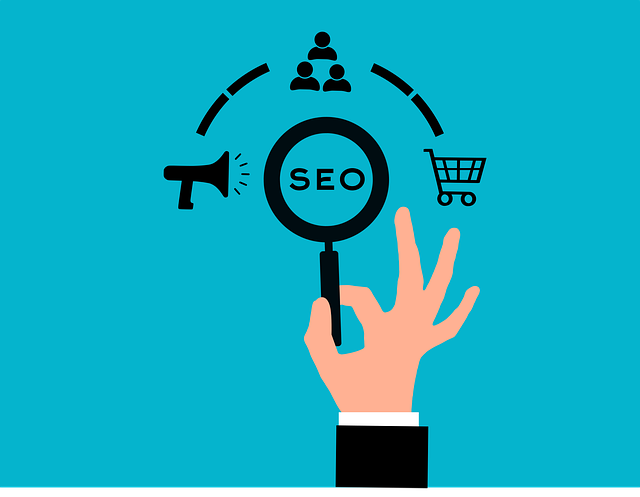 How do we help nonprofits advertise?
Our digital marketing services are:
Digital Advertising

Google search engine ads Facebook & Instagram display ads

Search Engine Optimization (SEO)

Building your keywords, links, and tracking SERP performance
Off page

Setup and update Google My Business and Bing Places for Business
Setup and update other directories for mobile phones and voice queries

On page*

Install and setup the Yoast plugin
Map website content to keywords
Adding other plugins as needed to improve ranking

Social Media Management

We can help you hire an university student for social media
Setup and manage your social media calendar

Other Consulting

Research

Primary -website surveys and polls
Secondary-using databases and published sources
*These services require that your nonprofit use website hosting services provided by Access Technology, our technology partner for VOIP communications and web hosting. Also, your website needs to be built with WordPress.