Social media management is the process of creating, scheduling, and publishing content on social media platforms, as well as engaging with and analyzing the performance of that content. It is an important part of any business or organization's marketing strategy, as social media is a key way to reach and connect with potential donors, volunteers, and clients.
If you are considering hiring an university student for social media content, there are several benefits to consider. First and foremost, university students are generally tech-savvy and well-versed in the latest social media platforms and trends. They are likely to have a strong understanding of the features and functionality of the various platforms, as well as an understanding of the types of content that perform well on each platform.
University students are also typically very agile and adaptable, which can be a major advantage in the constantly-evolving world of social media. They are able to quickly learn and adapt to new features and updates, ensuring that your social media presence stays current and relevant.
In addition to their technical skills and agility, university students are often eager to learn and take on new challenges. They may be willing to take on tasks outside of their job description, such as conducting market research or analyzing social media analytics, in order to gain valuable experience and make a positive contribution to your organization.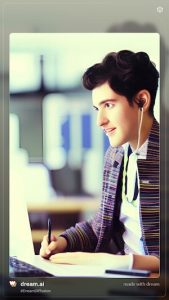 Hiring a university student for social media content can also be an affordable option, as they may be willing to work for a lower salary than a more experienced professional. This can be especially beneficial for small businesses or organizations with limited budgets. Generally speaking, most social media internships are paid because the demand is so high. Unpaid internships are possible but may be challenging to hire.
Of course, it is important to carefully consider the skills and experience of any candidate you are considering hiring, regardless of their age or education level. Look for someone who has a strong portfolio of social media content and a proven track record of success in managing social media accounts. It may also be helpful to seek out a candidate with a background in marketing or communication, as these skills can be valuable in crafting effective social media campaigns.
Overall, hiring a university student for social media management can be a great way to bring in fresh perspectives and new ideas, while also taking advantage of their technical skills and adaptability. By carefully selecting the right candidate and providing ongoing training and support, you can effectively leverage social media to engage with your target audience and drive your business or organization forward.
EBMP can screen your applicants and suggest a short list of candidates to interview. Given our experience in teaching digital marketing and running campaigns, we know what skills and background to look for.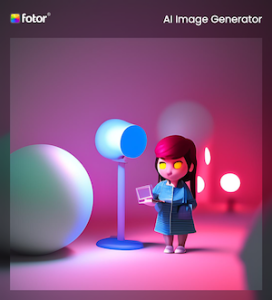 This service may be extended to an entry level or manager level marketing staff role as needed.
All product names, logos, brands, trademarks and registered trademarks are property of their respective owners. All company, product and service names used in this website are for identification purposes only. Use of these names, trademarks and brands does not imply endorsement.