E-Market Research
Does your business need US-based, native English readers and speakers for your e-market research project? Are you worried about confidentiality? Do you need third-party online research on competitors? Do you need to find sales leads online?
Our research team has helped companies with short and long-term online market research projects since 2011.
Online research is part of digital marketing
As a digital marketing agency, we do e-market research for clients on their marketing plans. As a virtual company, we provide a value-based service to our clients compared to traditional research firms that have high overhead. We also do e-market and online research specifically on a project basis.
Research examples
We find e-market research information based on your criteria and collect it in a collaborative tool. Our past research has included sales leads for a regional steel building manufacturer, contact information for physical therapists in Michigan, craft brewers in the USA seeking funding, breast cancer centers in the US, and regional Multi-Unit Dwelling (MDU) owners in central Virginia. Our internet research has been to support our demand generation clients in the transportation, CPA, yoga products, and cloud-based CRM tools.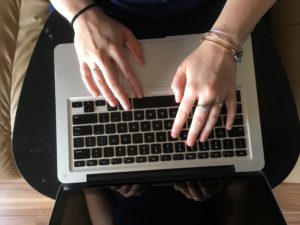 We search public databases, newspaper archives, and other sources to collect the needed information. Our lead researcher has a master's in Computer Science and has worked in large-scale research projects. We compile the data in spreadsheets using Google Sheets. We provide a weekly update on the project. Our rates range from $20 USD per hour. 
We are a freelancer on Upwork, here is our link: https://www.upwork.com/o/profiles/users/_~0134411b394138aaf1/